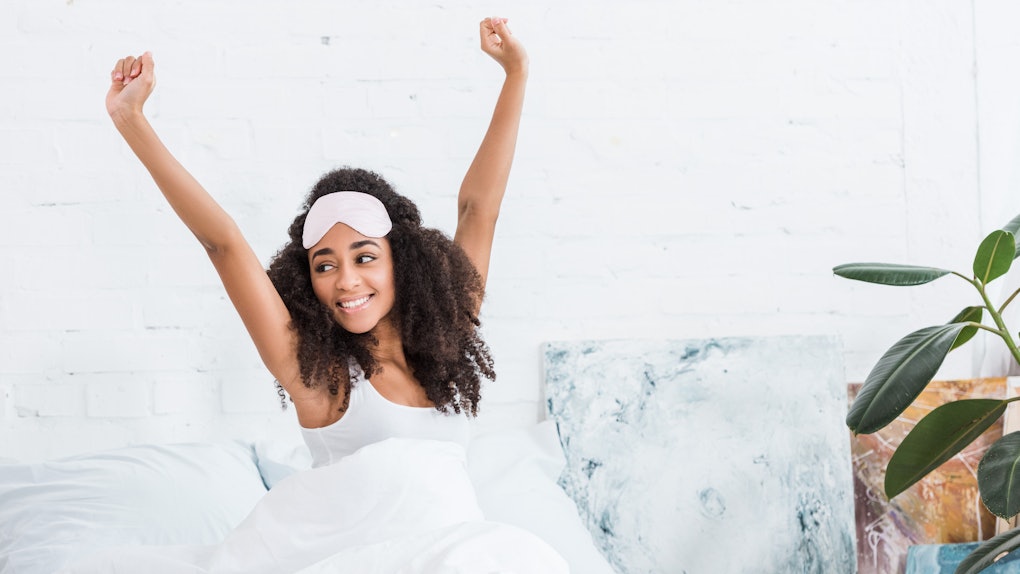 Is This You?
So….How many of you wake up, and hit the snooze button at least 3-4 times before ever actually leaving the bed? And once you do finally leave the bed how long is it before you actually do something productive with yourself, whether that be exercise, read, or begin some tasks for your job? If you are in the general average then you probably aren't actually doing anything for at least another hour after you already laid in bed for the first hour. So now we have the first two hours of the day dedicated to….Nothing! Except maybe eating breakfast. And unfortunately these are the same type of people, including some of my closest friends that will tell me, "Derek, I have no time to exercise" what else can I do to lose weight. And being a good friend I will take a look at their current routine and try to help them optimize what they are doing, but in a lot of cases I was not necessary at all. There was no secret, tip, or pill that I was going to give to help them accomplish what they wanted. It all came down to their daily routine and habits!
Benefits of a Routine
Routines can have a profound impact on helping organize your day much more than you think, but it does take some discipline. Getting up a little earlier, or prepping meals ahead of time is not the most convenient, but there is nothing convenient about getting the results you want, it's just a matter of how bad do you want it? Once you get past the first couple weeks, and this new routine becomes habit you will start to notice some of these benefits…
Reduced Stress– When you actually get up and have your day scheduled, it takes a lot of undue stress off of your life. This way you are not forgetting about taking care of important tasks you may have had for the day.
Gain More Time– When you start holding yourself accountable to your own schedule, the amount of time you will free up can sometimes shock you.
Be Able to Eat Healthier– When you are unorganized and flying by the seat of your pants it is very difficult to get in the right foods you need to meet your fitness goals. More times than not you end up at a drive thru eating trash food. Being on a schedule will free up more time so you can prep some simple, healthy meals instead of relying on quick food options.
Feel Fulfilled– When you put together a daily routine, and you accomplish those little tasks everyday, there is something extremely fulfilling about this process. Because by doing the little things everyday, this leads to big results over time. Fitness and weight loss is the best example of this. Eating the right foods, and not skipping workout sessions is the quickest way to see better results in the gym. But these two things are counting on YOU to fit them in your schedule.
But…
Now, after reading this there are going to be plenty of people that still have the mentality of well, my schedule is already so crazy, I just can't fit anymore in so I guess the chips will fall where they fall. Let me tell you, that is an excuse. I have yet to meet one person that wasn't able to find the time to exercise during the day at some point. It's literally 4% of the day. Discipline, Consistency, and holding yourself accountable are the biggest parts here. You just have to decide to do it.