Recently in the media, I have been seeing the keto diet popping up, and not for good reasons. People are making claims that keto diets are causing problems such as heart disease. But is the keto diet as bad as it is being made out to be? Let's take a look…
Quality vs Quantity
When eating a ketogenic diet it is still very important to pay attention to the quality of the foods you are putting in your body. For example, eating two cheeseburgers without the bun, and a few veggies on it would constitute as being "keto", but you are also consuming a large amount of trans fats that are known for causing heart disease. So even thou the two cheeseburgers kept your carbohydrates low, it is still a very poor choice in food quality. This concept of quality vs quantity can be applied to any meal of any time of the day. Another great example is breakfast. Instead of eating a few scrambled eggs topped with home made salsa and sliced avocado, you decide to eat one scrambled egg with a pound of bacon and cheese. In this scenario you are again keeping your carb intake low, but the foods you are putting in your system will play a roll in your overall health over time.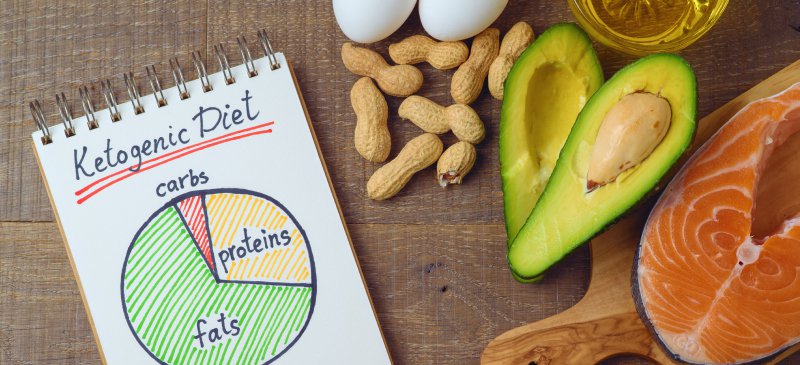 Too Obsessed With The Numbers
Another issue that has been getting noticed is the fact that people can't figure out why sometimes there ketosis readings are coming back so high, meaning they are barely into ketosis even thou they have been eating a very low carbohydrate diet. No one has discovered why this is yet, but I am sure at some point down the road scientists will in fact figure it out. The important part to remember is that you are in ketosis, and you are getting all those benefits from being in that state, which we will discuss in another post because honestly there is a pretty lengthy list. By people getting obsessed with there keto readings they actually end up cutting out some very healthy and beneficial foods in there diet for more meats because the thought process is, "well I guess I should try to cut my carbs from 40 to 15, and then maybe my ketosis reading will be better". More isn't always better, and as long as you are in ketosis in the first place, honestly who cares about the number, just be consistent with your diet so you can stay in that state to reap the benefits. Don't sacrifice eating good quality foods to attempt to get a better ketosis reading. This mistake can cost you in the long run in terms of your overall health, and we have discovered doing so may not even help your numbers anyway. In our next installment we will touch on the benefits of being in ketosis. Until next time.